Stay Smart by Staying Connected
Smart cities are connected cities. They're typically built on technology known as the Internet of Things (IoT). What makes smart cities smart is that the technology that drives them helps municipalities, utilities, and leaders make faster, more efficient decisions that improve our daily lives.
SafetyNet® Smart Cities is the brains behind your smart city IoT solution. Our solution provides a centralized platform where information from sensors (also known as embedded technology) can be scrutinized, citywide communications can be optimized, and critical data can be analyzed.
On the Technology Vanguard
Pulsiam prides itself in consistently searching for new technologies and integrating them into our solutions while expanding our partner network. Autonomous drones. Advanced VMS technology for facial recognition. Powerful ANPR. Pulsiam leads the industry in making cutting-edge technology available to our customers from the ease of a hostable, browser-based system.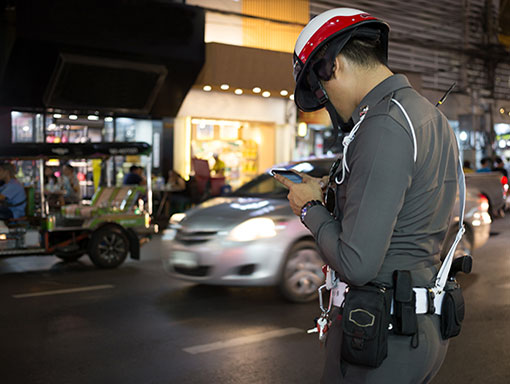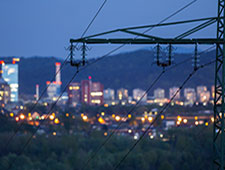 Energy
Keep your energy supply secure and control your grid more efficiently with SafetyNet Smart Cities. Give your citizens the assurance that the energy they depend on is secure and available.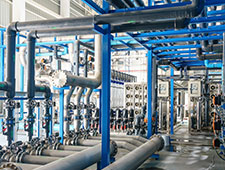 Water
Our advanced analytics can predict a drop in your city's water supply before it happens. Our connectivity to sensors can also alert technicians about leaks so that they can be repaired quickly.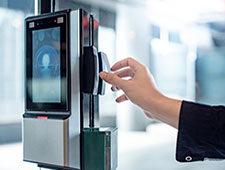 Smart Buildings
SafetyNet Smart Cities optimizes your building's performance by providing information about how its systems interact. Our technology also automates various processes, from heating and ventilation to air conditioning and security.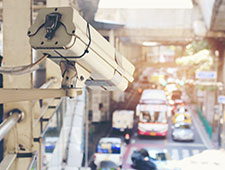 Transportation & Traffic
Control streetlights, manage airport runway lights, improve public transportation by avoiding delays, conserve energy. SafetyNet Smart Cities provides these benefits and more.

Pulsiam's solutions are powered by Esri, the global market leader in GIS. Because location intelligence can unlock data's full potential, we can help you see what others can't through mapping and spatial analytics. Our tight integration with Esri's tools help you combine information, find patterns, and make connections, providing you a more complete perspective of every situation.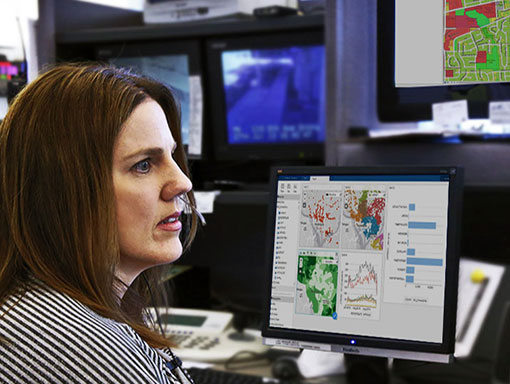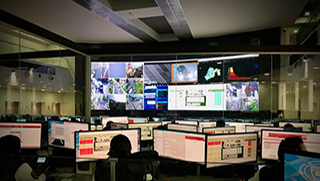 SafetyNet® Command and Control
SafetyNet Command-and-Control is Pulsiam's computer-aided, command-and-control solution that helps your city stay connected. It monitors and optimizes the performance of embedded technology. At the same time, our solution is an interactive, event-driven, incident and emergency management system designed for communications center personnel. It supports public and private agencies and institutions that provide emergency medical , law enforcement , and fire suppression services, and more.
Learn More.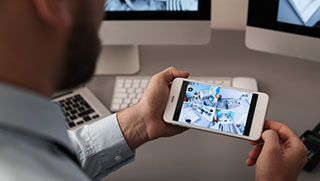 SafetyNet® Mobile Solutions
SafetyNet Mobile and Mobile Insight provide field units secure, direct access to SafetyNet Command-and-Control. These applications can be implemented over private radio networks such as Motorola and CalAmp or through common carrier networks, including EDGE, 3G, and LTE, reducing voice traffic and providing silent transmission of mission-critical information.
Learn More.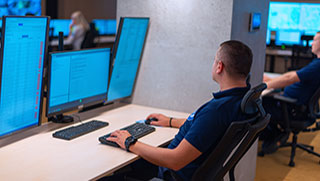 SafetyNet® Records Management
SafetyNet Records Management solutions is a feature-rich, comprehensive records management system that can simplify how you manage everything from office supply and evidence inventories to personnel training records. The solutions enables you to formulate a complete picture of the individuals, cases, vehicles, locations, and dates related to your smart city.
Learn More.