Public Safety Solutions that Save Lives
When lives are at stake, every second counts. You need as much information as possible to take appropriate and decisive action.
And you need it now.
The SafetyNet® suite of incident management software provides an array of integrated capabilities for call takers, dispatchers, and first responders. Add integrated mapping capabilities, powerful analytics, and industry-leading mobile technology, and you have the situational awareness to make life-saving decisions quickly.
On the Technology Vanguard
Pulsiam prides itself in consistently searching for new technologies and integrating them into our solutions while expanding our partner network. Autonomous drones. Advanced VMS technology for facial recognition. Powerful ANPR. Pulsiam leads the industry in making cutting-edge technology available to our customers from the ease of a hostable, browser-based system.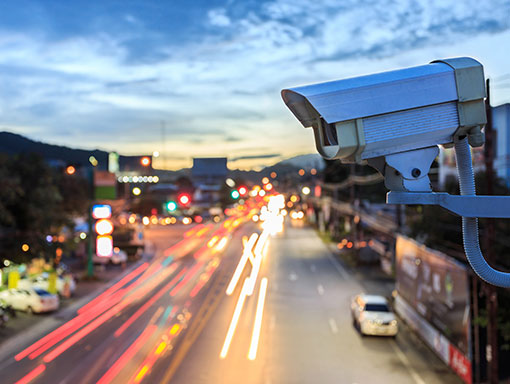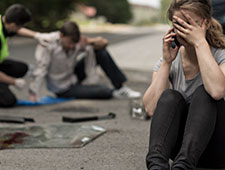 Improving Caller Location Information
Pulsiam works with technologies like AML and with innovative partners like RapidSOS, Carbyne, and Esri to improve accuracy of caller location with a Z coordinate, enabling us to display their location on 3D and indoor maps.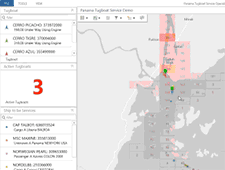 Using Analytics to Improve Efficiency and Find Patterns
Almost every piece of information in incident management is tied to a location. We use our GIS platform to predict where incidents might occur based on past patterns and trends.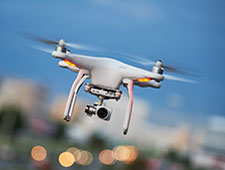 Increase Situational Awareness Through Innovative Solutions
We use technology both proactively and reactively to seamlessly provide maximum situational awareness to those in the field and at the command post.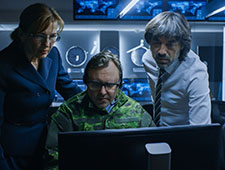 Sharing Data and Blurring Borders
Pulsiam serves on multiple international standards committees to ensure that our products are able to share data seamlessly and to help shape how and what kind of data is shared.

Pulsiam's solutions are powered by Esri, the global market leader in GIS. Because location intelligence can unlock data's full potential, we can help you see what others can't through mapping and spatial analytics. Our tight integration with Esri's tools help you combine information, find patterns, and make connections, providing you a more complete perspective of every situation.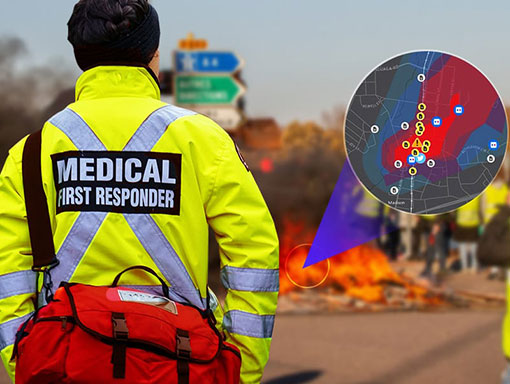 Pulsiam Public Safety Solutions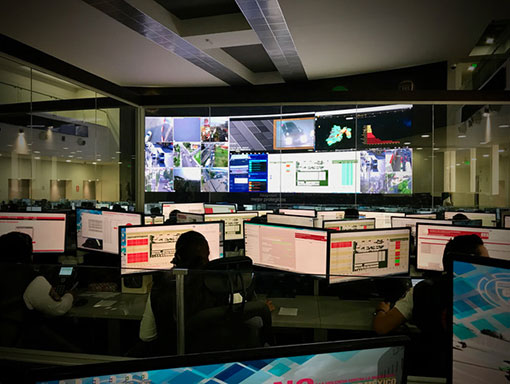 SafetyNet® Command and Control
Command-and-Control is Pulsiam's computer-aided, command-and-control solution. It is an interactive, event-driven, incident and emergency management system designed for emergency communications center personnel. The solution supports public and private agencies and institutions that provide emergency medical services, law enforcement services, fire suppression services, and more.
Learn more.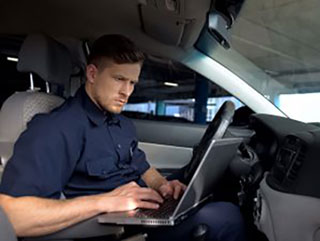 SafetyNet® Mobile Solutions
SafetyNet Mobile and Mobile Insight provide field units secure, direct access to SafetyNet CAD. These applications can be implemented over private radio networks such as Motorola and CalAmp or through common carrier networks, including EDGE, 3G, and LTE, reducing voice traffic and providing silent transmission of mission-critical information.
Learn more.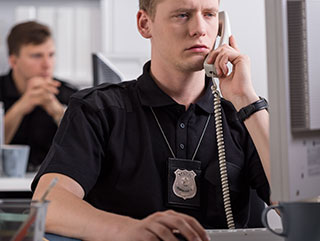 SafetyNet® Records Management
SafetyNet Records Management solutions is a feature-rich, comprehensive records management system that can simplify how you manage everything from office supply and evidence inventories to personnel training records. The solutions enable you to formulate a complete picture of the individuals, cases, vehicles, locations, and dates related to an incident.
Learn more.