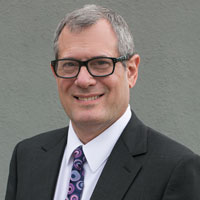 Henry P. Unger
President and Owner
Mr. Unger has been designing and developing computer applications for more than 35 years, and is a recognized expert in real-time system interfaces and communication protocols for public safety applications. He developed the very first operational Computer-Aided Dispatch (CAD) system interface to Motorola's SmartZone radio system; designed and developed the original SafetyNet® CAD; and serves on several technical committees for the Association of Public Safety Communications Officers (APCO) and the National Emergency Number Association (NENA). Mr. Unger continues to lead Pulsiam's technical direction.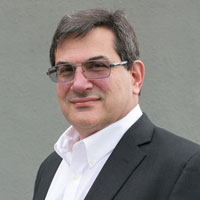 Tony Abo
Director of Technology
Mr. Abo has lead Pulsiam's technical direction for the last 19 years. He leads the design and implementation of our product technology platforms.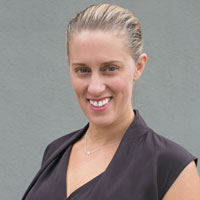 Holly Blanks
Director of International Business Development and Marketing
Ms. Blanks, with over twelve years in the public safety market, leads Pulsiam's efforts in developing and executing strategic marketing plans, identifying new business and market trends, and playing an integral role in the product development process.