SafetyNet® FMS
SafetyNet FMS is a comprehensive fire records management system equipped with an easy-to-use browser-based user interface that enables fire departments and EMS agencies streamline fire and EMS administration.
Comprehensive Fire and EMS Records Management

Manage Personnel
With SafetyNet FMS, it's easy to schedule overtime, manage training schedules, and generate ad hoc personnel reports. Like all SafetyNet products, SafetyNet FMS incorporates robust security to limit the ability to view, edit, and delete information to only those users with the proper permissions.

Manage Inspections and Incident Pre-Planning
Map-centric integration with Esri, the industry leader in GIS and mapping solutions, provides intelligent functionality such as automatic unit recommendation.

Manage Assets and Inventory
With SafetyNet FMS, you can use customized tools to keep track of hydrants, apparatus, equipment, and even drug inventories.

Customize Reports
SafetyNet FMS lets you customize your reports to meet your reporting needs, as well as federal, state, and local requirements. SafetyNet FMS is NFPA compatible and NFIRS 5.0 certified.
Seamless Integration
Pulsiam offers the widest variety of custom interfaces in the industry. Alarms. ANPR. Panic Buttons. AVL. Autonomous drones. If you can think of a third-part solution that could enhance your system, we've probably developed an interface to it. And because we keep pace with the latest global technological developments, we are constantly creating new interfaces to meet your evolving needs. Maybe facial recognition wasn't a priority upon initial deployment, but now you want integration with a top-tier VMS provider. Done.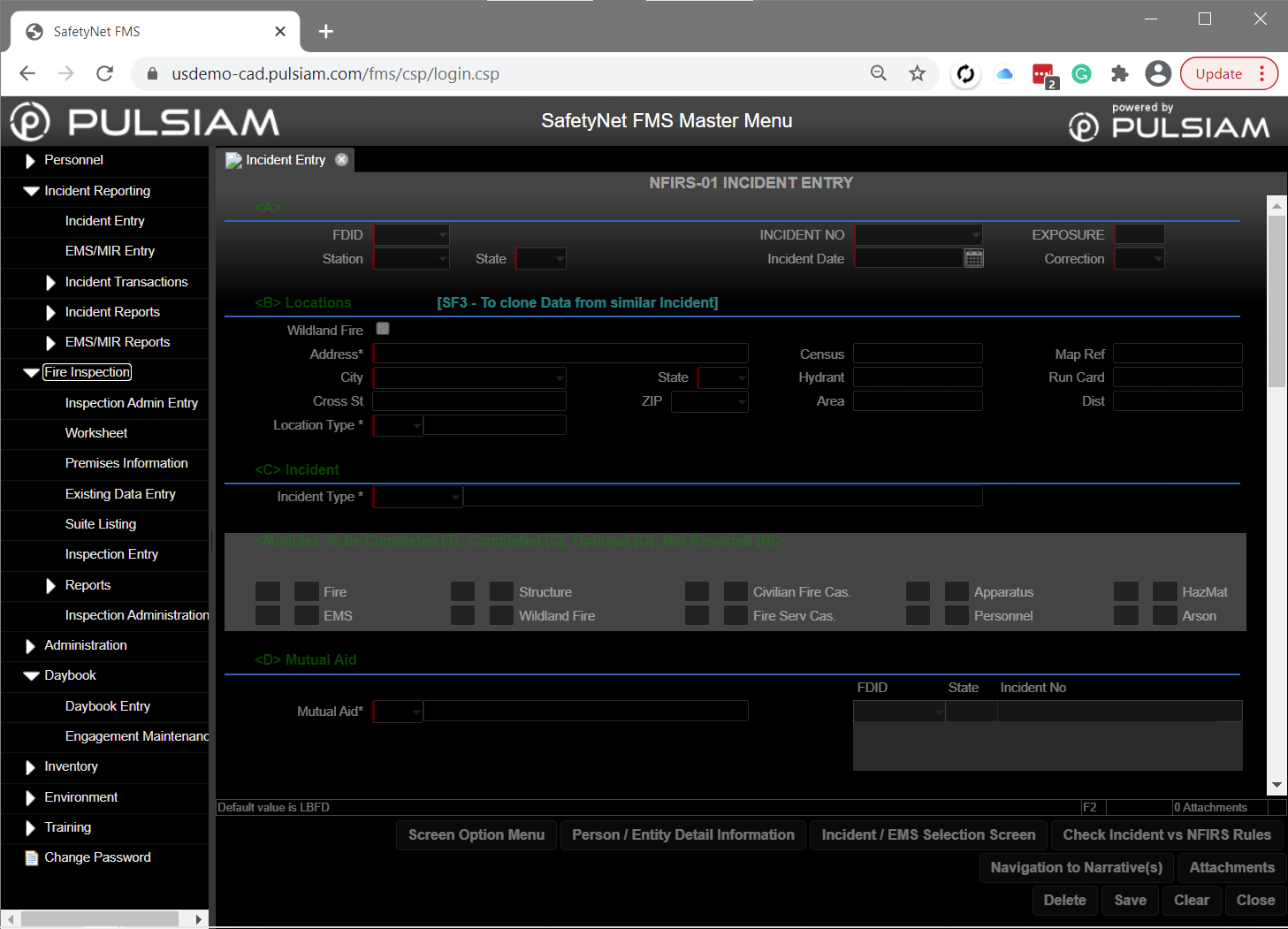 SafetyNet® Informer
SafetyNet Informer is the SafetyNet Suite's powerful, ad hoc reporting and business intelligence tool that you can access from your desktop, laptop, smartphone, or tablet. Browser-based and user-friendly, SafetyNet Informer gives you the ability to view data quickly and easily, so you can make data-driven decisions. Direct access to the SafetyNet database allows users to create comprehensive reports using extensive information from SafetyNet CAD, all SafetyNet Records solutions, and SafetyNet PCS.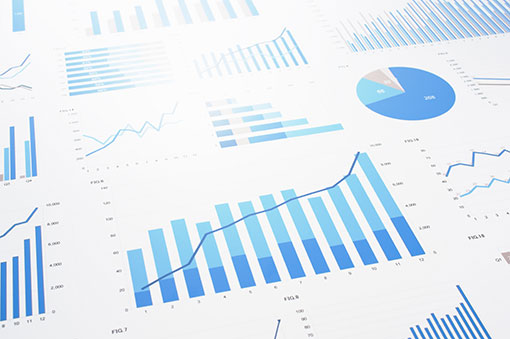 SafetyNet® System of Engagement
As longtime partners, Pulsiam and Esri have developed an architecture that integrates and leverages the power of each solution.
The SafetyNet System of Engagement provides data gathered from multiple data  sources. This information is an invaluable asset for data analysts to detect trends, create dashboards, and redirect resources to areas where they are most needed.

"Though both the call center aspects of Esri integration and the analytics side work in parallel, there is no degradation of Esri call center performance while data is being analyzed. This provides agencies the best of both worlds: speedy mapping solutions during an event and the ability to analyze call center data in near real-time."
Dispatch Autonomous Drones
With our Autonomous Drone solution, drone intelligence can be used to provide mission-critical, potentially live-saving intelligence before firefighters are deployed.  While the drones can be operated manually, you can also dispatch the drone to coordinates or preconfigure a flightpath. Drone launches can be configured to launch based on a variety of triggers such as surveillance cameras, sensors, or video analytics.
Our drone solution supports real-time streaming video from drones so that you can see what's happening as it's happening and make the right decisions quickly.