One platform. Many missions.
Public Safety. Disaster Management. Private Security. Smart Cities. Natural Resources.
Learn More
SafetyNet®
Command-and-Control and Records Management Software
What's your Mission?
Dispatching local, state or federal police, fire and EMS resources to a 10-car pileup? Protecting assets by interfacing to sensors, alarms and cameras? Responding to a SCADA alarm from a sudden pressure change? Preparing for the next natural disaster to mitigate the loss of life and property? Coordinating multiple entities for tomorrow's local music festival with 100,000 people set to attend?
All these missions and more can be managed through a single platform: SafetyNet®, the industry-leading suite of incident and records management software powered by Esri's location intelligence platform.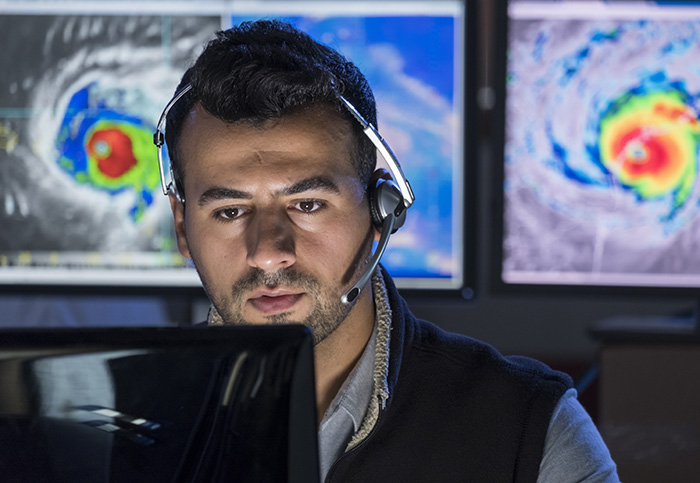 Experience
Pulsiam has over 30 years of incident management experience. Our solutions support over 100 million people around the globe.

Support
Pulsiam provides 24×7 support services, including the latest software updates and a dedicated customer care representative to ensure client satisfaction and to facilitate issue resolution.

Products
Free upgrades ensure your team always has access to the latest technologies. Whether you have two or two million users, our solutions are built to scale.

Partners
Enterprises like Esri, Rocket, Axxon, DJI, Microsoft and Hewlett-Packard support our solution and play a pivotal role in our success.
You don't stay with the same company for more than three decades if they don't provide excellent products, customer service and support. We've had Pulsiam's SafetyNet products since 1989 and have no plans of changing.