Strategic Security
Organizations are facing more threats than ever. To remain responsive and resilient, they are turning to private security professionals to develop security strategies to prepare for and mitigate risk.
SafetyNet® Private Security solutions provide a powerful, centralized platform that lets security professionals prepare for, respond to, and prevent threats. By providing real-time situational awareness to both response center operators and professionals in the field, our solutions drastically reduce response times while ensuring that the right resources are allocated for each threat.
Our platform's powerful analytics technology also identifies threat patterns, allowing your organization to implement proactive strategies to reduce or even prevent potential threats.
On the Technology Vanguard
Pulsiam prides itself in consistently searching for new technologies and integrating them into our solutions while expanding our partner network. Autonomous drones. Advanced VMS technology for facial recognition. Powerful ANPR. Pulsiam leads the industry in making cutting-edge technology available to our customers from the ease of a hostable, browser-based system.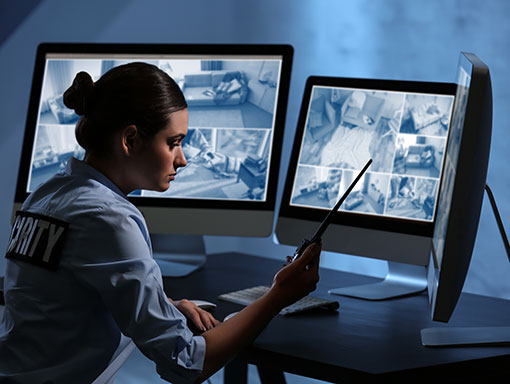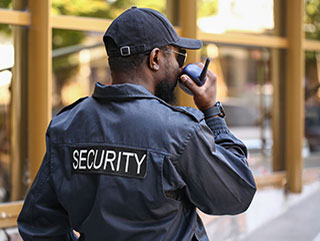 Corporate Security
Forward-thinking corporations deploy our solutions to minimize risk and create a resilient organization, protecting their supply chains, employees, partners, and assets around the world.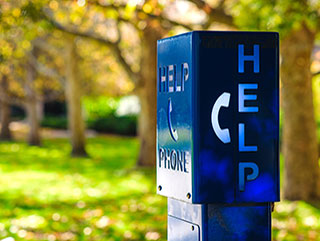 Campus Security
SafetyNet Private Security keeps students, faculty and staff safe. We offer offer multiple solutions, including video cameras, monitors, and call boxes, that create a secure environment for teaching and learning.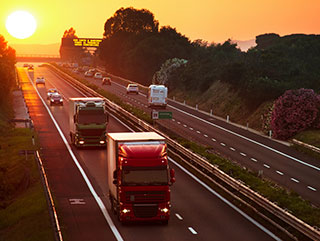 Transportation and Logistics
Logistic management requires dispatchers to prepare for any threat to delivery operations—from contamination to natural disasters to theft. Real-time adjustment based on our data keeps you on track and on schedule.

Pulsiam solutions are powered by Esri, the global market leader in GIS. Because location intelligence can unlock data's full potential, we can help you see what others can't through mapping and spatial analytics. Our tight integration with Esri's tools help you combine information, find patterns, and make connections, providing you a more complete perspective of every situation.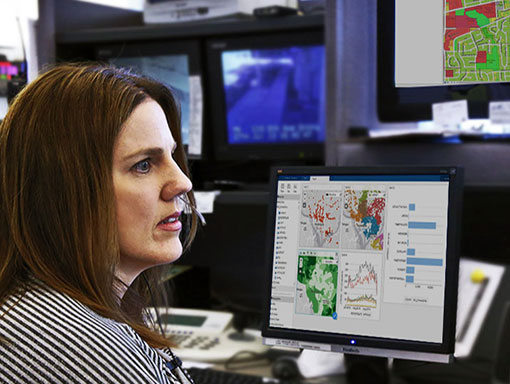 Pulsiam Private Security Solutions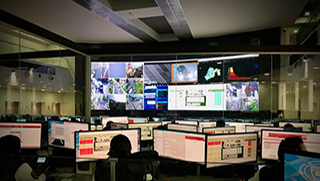 SafetyNet® Command and Control
SafetyNet Command-and-Control is Pulsiam's computer-aided, command-and-control solution that helps your city stay connected. It monitors and optimizes the performance of embedded technology. At the same time, our solution is an interactive, event-driven, incident and emergency management system designed for communications center personnel. It supports public and private agencies and institutions that provide emergency medical , law enforcement , and fire suppression services, and more.
Learn More.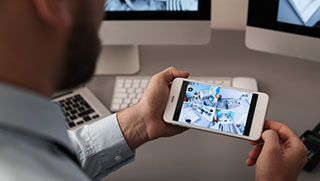 SafetyNet® Mobile Solutions
SafetyNet Mobile and Mobile Insight provide field units secure, direct access to SafetyNet Command-and-Control. These applications can be implemented over private radio networks such as Motorola and CalAmp or through common carrier networks, including EDGE, 3G, and LTE, reducing voice traffic and providing silent transmission of mission-critical information.
Learn More.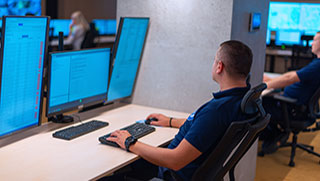 SafetyNet® Records Management
SafetyNet Records Management solutions is a feature-rich, comprehensive records management system that can simplify how you manage everything from office supply and evidence inventories to personnel training records. The solutions enables you to formulate a complete picture of the individuals, cases, vehicles, locations, and dates related to your smart city.
Learn More.